Girls, especially the working women are often susceptible to eye puffiness. Many of you may have tried different ways to relieve eye puffiness. Here is our tried and most effective way to get rid of the bags: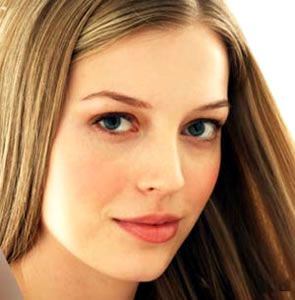 Beautiful Girl with Beautiful Eyes
Resorting to cold milk soothes irritated skin, or swelling. The mask of "cotton pads soaked in milk" really works. In the first place, with eyes closed and pads lead them fold in the middle again soaked into the refrigerator for 3 minutes and just below the eye. After 5 minutes you could see the effect.