Childs learning, behavior and performance can be affected by many things and by many ways. However doing breakfast in the morning is very important for child's health. Breakfast is necessary for a body because the energy which was depleted over night will restock the energy for your complete day.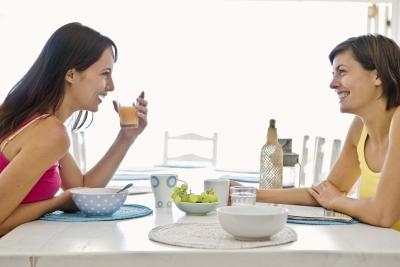 Mom and Daughter on Breakfast Table
Without doing breakfast if your child goes to school then that means that child will not the power to do work. Because morning breakfast will gives the power by recharging your energy battery. So a child will draw fuel from its own energy stores for the lunchtime which make child weak.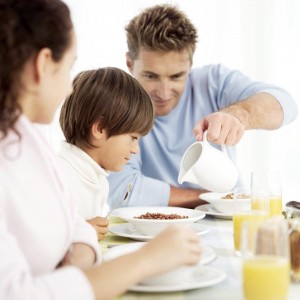 Breakfast Affect Child's Performance
It's also very important that what kind of food you are giving to your child in the morning. Because a different food with different effects will make your child weak. Your child should have a great start of day with a good breakfast, so it is necessary that you should give your child low fat milk, fresh fruit juice etc for a good health.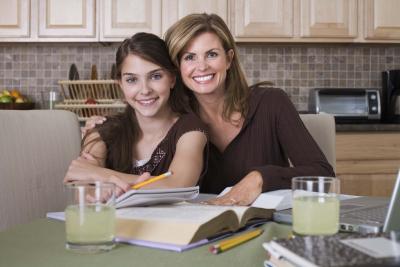 Happy Mom and Daughter